Tré Lífsins (e.The Tree of Life) is an entrepreneurial project in development offering a new alternative upon ones death. The service will only be available in Iceland to begin with and to individuals with Icelandic citizenship or permanent residence in Iceland.
In Tree of Life´s online database, The Book of Life, which is now in development, people will be able to register their story and final wishes.
Tree of Life will open a new, environmentally friendly crematorium where a farewell ceremony for loved ones can be hosted in Rjúpnadalur in Garðabær, north of lake Vífilsstaðavatn.
After the cremation people can choose to plant their ashes with a tree in a Memory Garden where the tree will grow up as a living memory of a loved one.  Currently in Iceland, it is only legal to bury urns in cemeteries or scatter the ashes over the ocean or in the wilderness, with a special permit from the District Commissioner.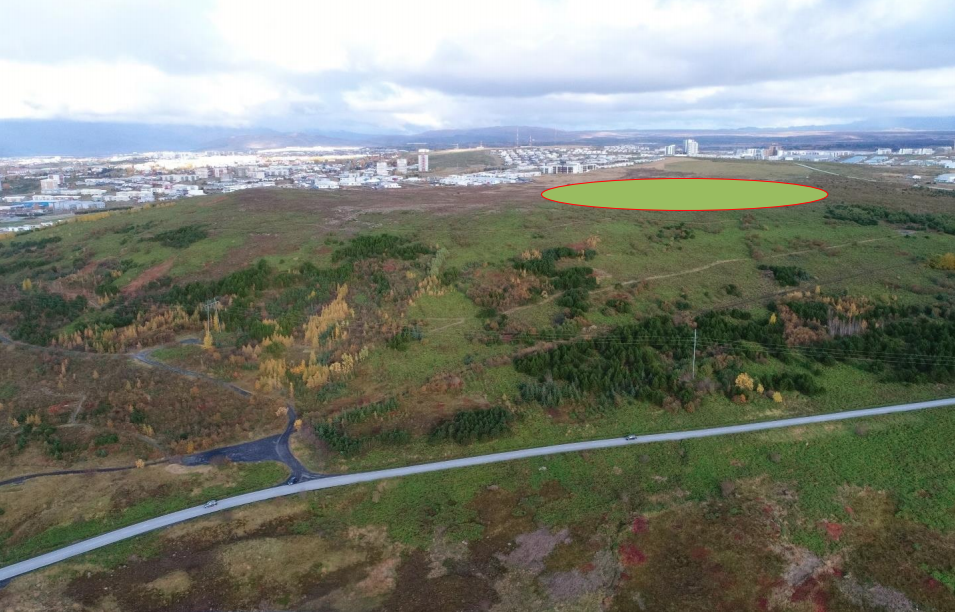 Tree of Life is not connected with any religious or humanist associations, but open for all. People can have a representative from their chosen congregation or humanist association to carry a ceremony through.
A special ceremony hall will be available for rent for name-givings, weddings, wakes etc.
We welcome all questions and inquiries.
Contact:
+354 662 6364